Free Food Parcels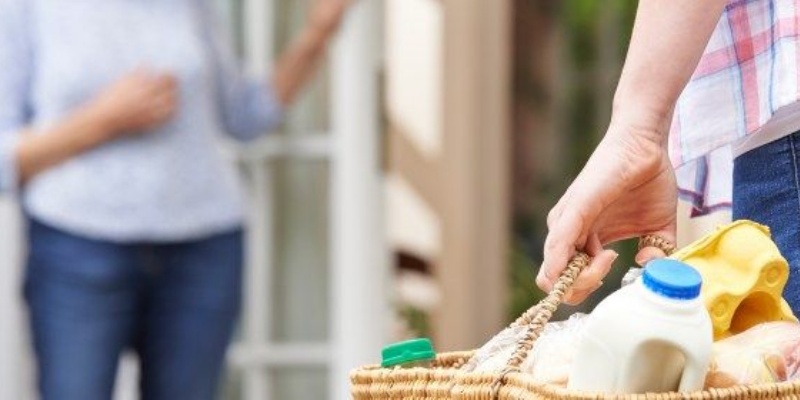 Free food parcels for those in need.
We have been asked to share the freephone Kirklees Community Helpline Response number that is available to ANYONE in need to access free food parcels, it is NOT just for those people who are in receipt of benefits. Please don't go without, there is help available!
Kirklees Community Response Helpline
Freephone 0800 4561114
https://my.kirklees.gov.uk/…/Communities_and_volunteering__…
Thank you.